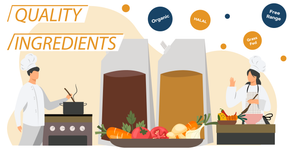 An easy way to look after your health is regularly consuming nutritious whole foods madewith high-quality organic ingredients, such as HAPI Bone ...
Bone Broth Recipes - HAPI Chicken Saloona -  We created few clever and tasty ideas and recipes using Bone Broth will help you get more of this n...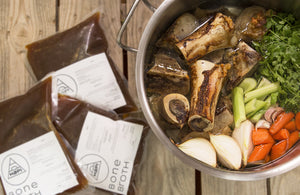 What is bone broth? Bone broth is a nutrient rich drink that has been around for thousands of years. It's essentially a clear soup made by lightly ...