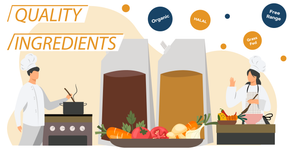 An easy way to look after your health is regularly consuming nutritious whole foods madewith high-quality organic ingredients, such as HAPI Bone ...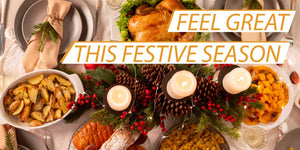 The festive season is a time for connecting with family, celebrating, and feasting. Many of usoverindulge during the holidays, which can lead to...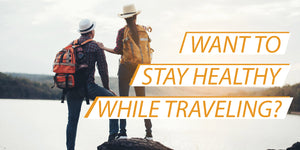 Travel, whether for work or pleasure, can take a toll on our bodies through stress, fatigue, and exposure to countless pathogens. Savvy jetsetter...