HAPI creates Beef bone broth, Chicken bone broth and Lamb bone broth using grass-fed bones and organic chicken bones from environmentally responsible farms. Each Broth is seasoned with vegetables, fresh herbs and fragrant spices to compliment each flavor. HAPI Bone Broth uses traditional recipes and a slow-cooking process that takes up to 48 hours. Order the best Bone Broth in Dubai today.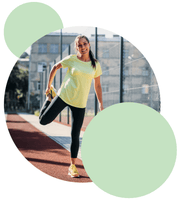 Natural Collagen in Bone Broth for Joint Health
In the pursuit of a healthier and more vibrant life, we often turn to various wellness trends and superfoods. One of the most popular superfoods is bone broth, and in this article, we'll dive into how collagen-rich bone broth can work wonders for your joint health.
Read More
MEET PAUL, Chef & Founder of HAPI
Bone Broth is becoming more and more popular because of its many health
benefits, and my favourite part about our bone broth is that it tastes so good!

"I can drink a cup of Bone Broth at any time of day and it always hits the spot."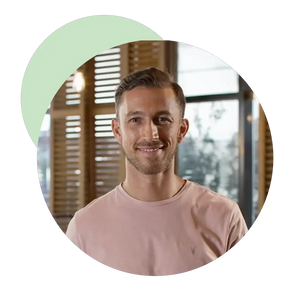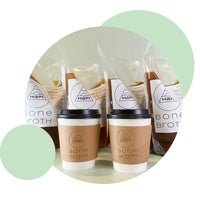 Subscribe for weekly deliveries
Make it easy; you can now sign up for HAPI Bone Broth packages, and we will deliver it to your doorstep weekly!
Subscribe Now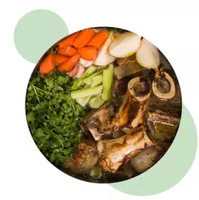 It's delicious and healthy!
Some of the health benefits of drinking bone broth include improved digestion and gut health, reduced inflammation, balanced hormones, as well as enhanced energy and better sleep. Bone broth also helps to promote healthy skin & hair, and even aids in bone, joint and muscle recovery too.
#SoulSoup